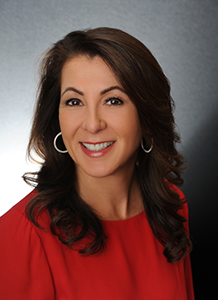 Janine Stevens
La Quinta Real Estate and Luxury Homes
A recognized specialist in La Quinta real estate, Janine Stevens has been successfully representing buyers and sellers of luxury residential real estate since 1989. Consistently a Top Producer, Janine sells more luxury homes in La Quinta than any other agent today. With special expertise in selling La Quinta country club real estate, Janine has established an exceptionally strong client base within PGA West, The Hideaway, The Madison Club, and other La Quinta resort areas.
Satisfied La Quinta Real Estate Buyers Tell the Story
Outstanding customer service is the hallmark of Janine Stevens and it's the key to her – and your – success. Janine's clients benefit from her extensive knowledge of the La Quinta real estate market and her attention to every detail of the transaction.
"Our sale to a happy buyer closed in under 14 days, which in this market is both a triumph and a testament to their skill. Thank you both for your patience and support!"
You can expect the very best from Janine Stevens for all of your La Quinta country club real estate needs. She and her staff of real estate professionals deliver!
---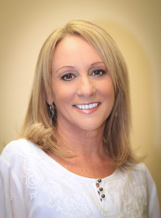 Sally Cole
Sally Cole joined Janine Stevens in October 2010. With a background in Title, Escrow and Lending, she brings a vast knowledge of the real estate industry. Licensed for 25 years she is able to assist Janine in all aspects of the listing, selling, marketing and closing process. Born and raised in the San Francisco Bay Area, Sally and her husband Dave starting coming to the desert in 2002 when they purchased a second home in PGA West from Janine Stevens. In 2009 they decided La Quinta was the place they wanted to call home. Sally is always available to assist Janine and her clients to make their transaction run smoothly and in a profession manner.
---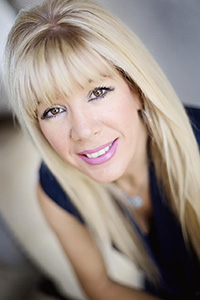 Renee Woodard
With more than two decades of experience in luxury-home development and sales, Renee Woodard offers unparalleled market insight to clients purchasing and selling homes in the Coachella Valley's finest communities. A native of Hawaii who was raised in California and has made the desert her home for more than 20 years, Woodard is passionate about sharing the area's beauty, architecture and amenities with people here and from around the world. In addition to real estate, previous professional experiences – including ownership of a luxury goods business, interior design, and a position with an architecture firm – honed her negotiation, marketing, and sales skills.
---